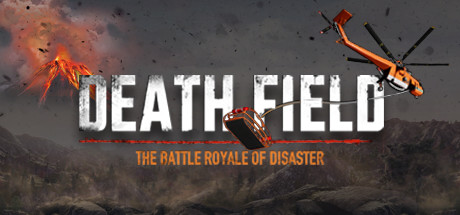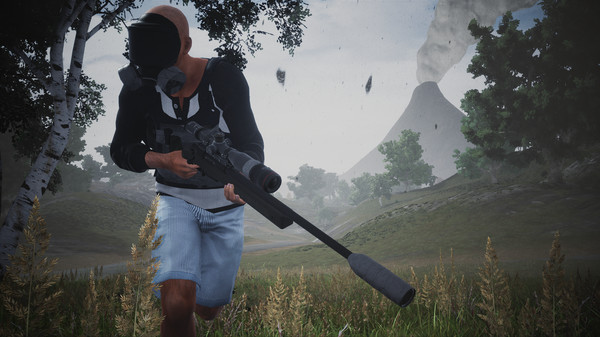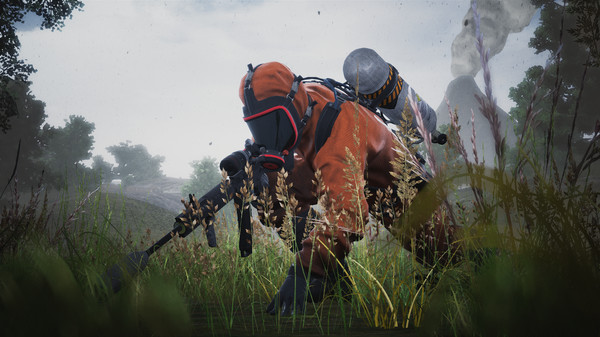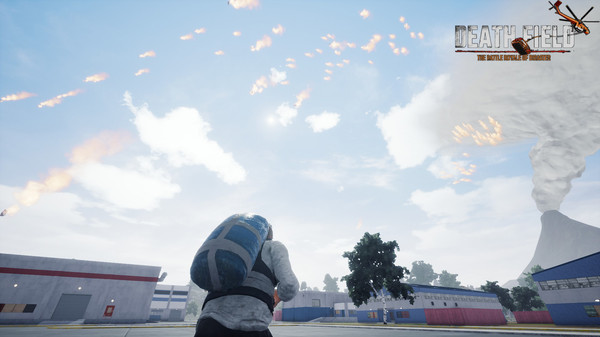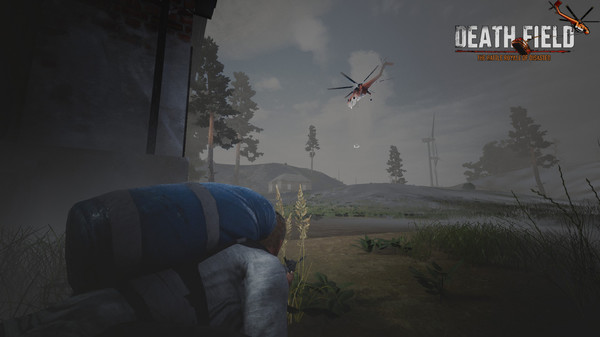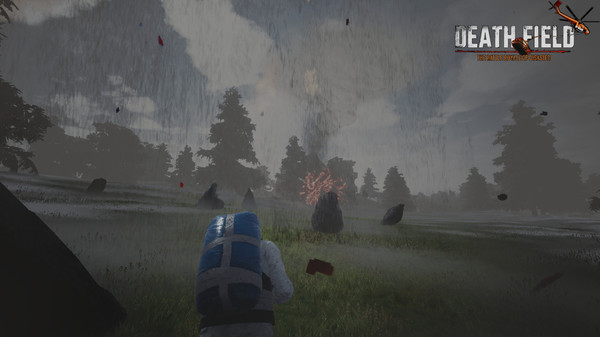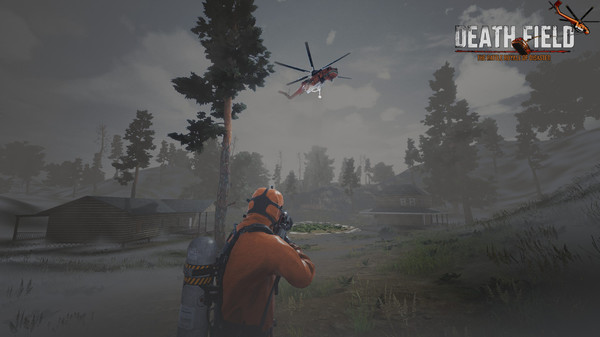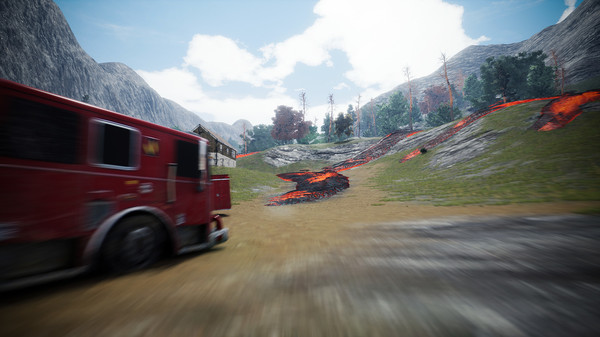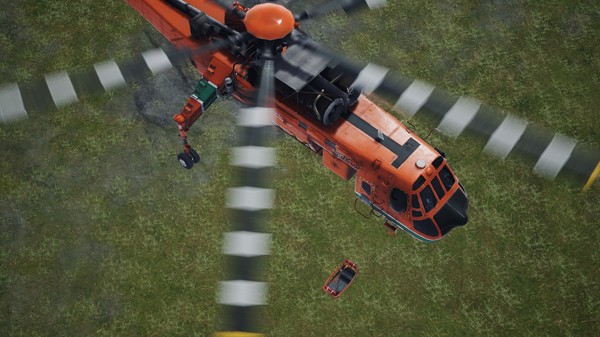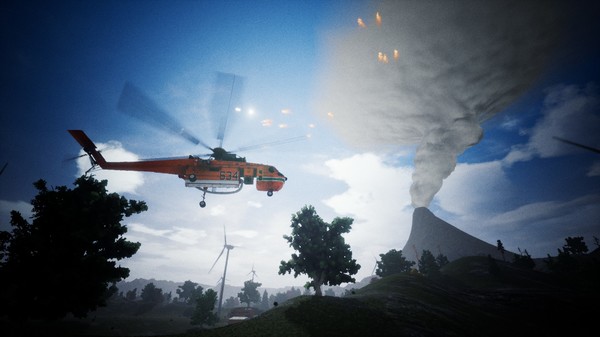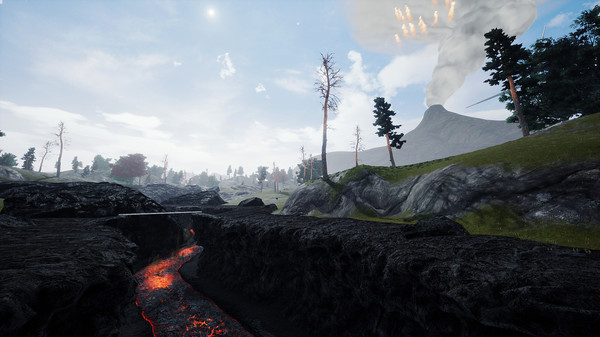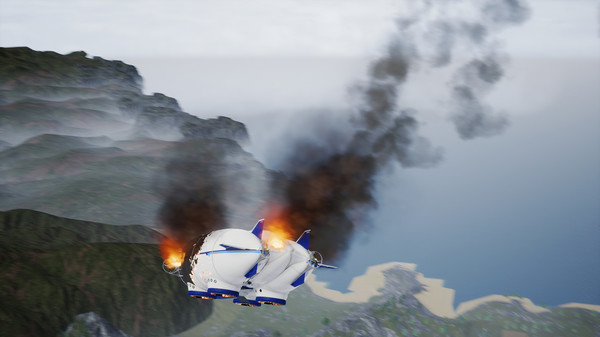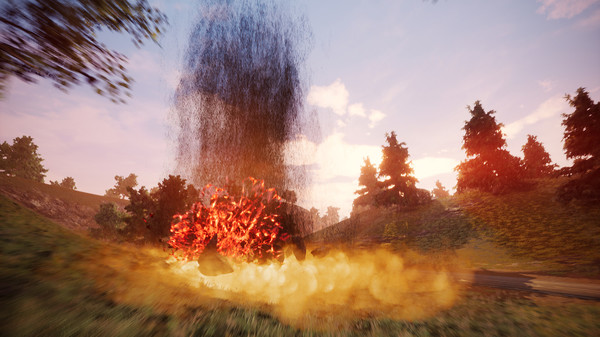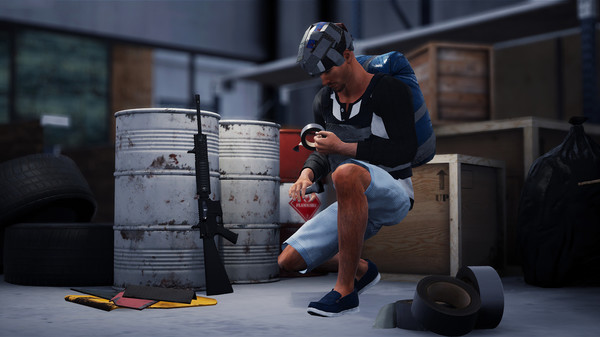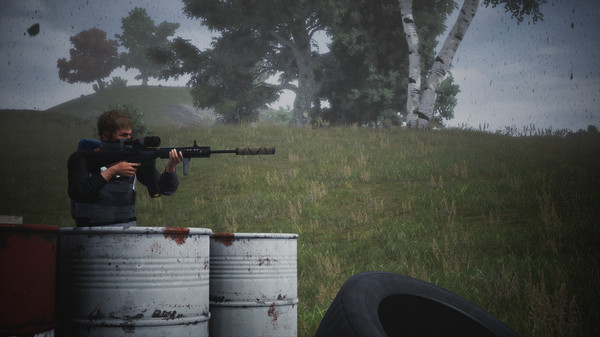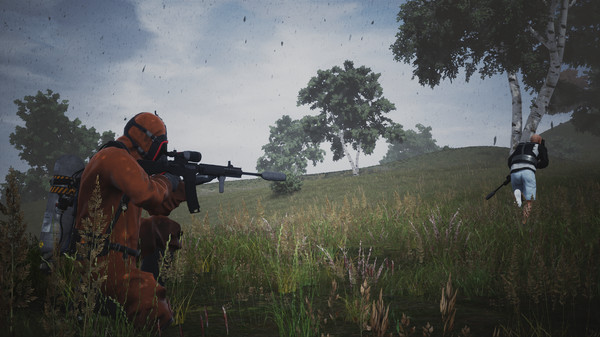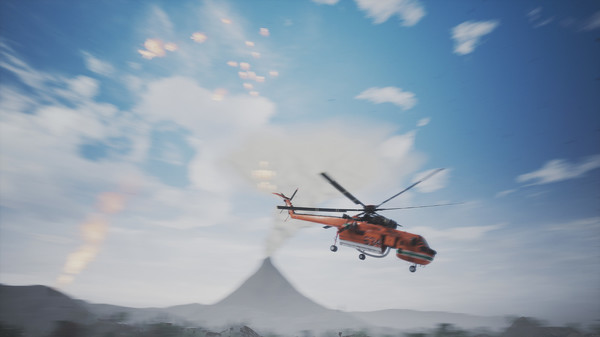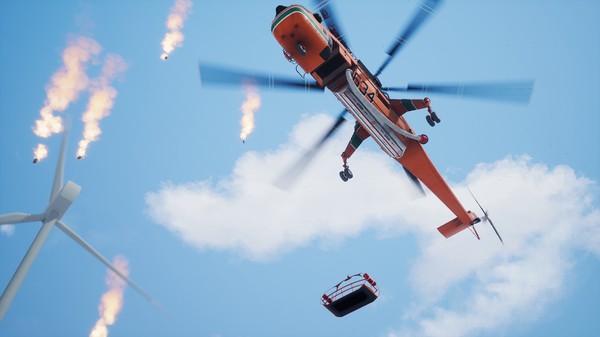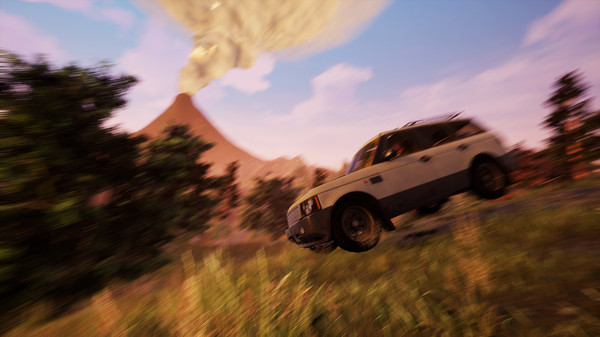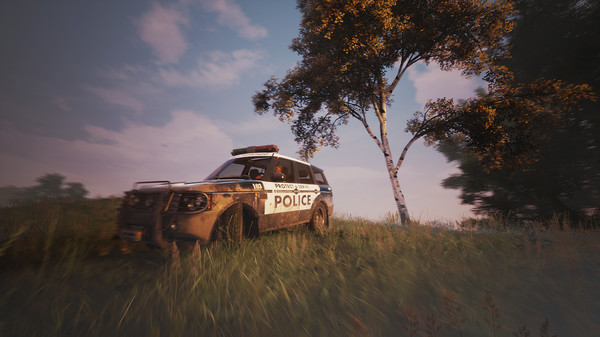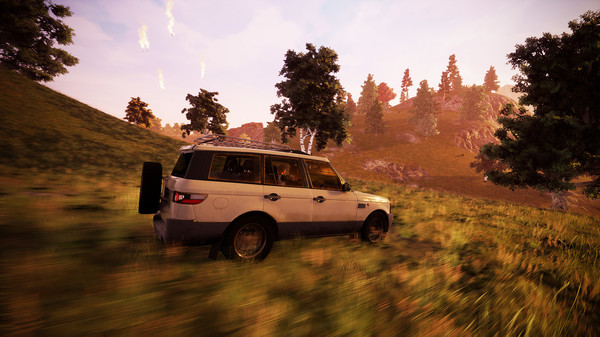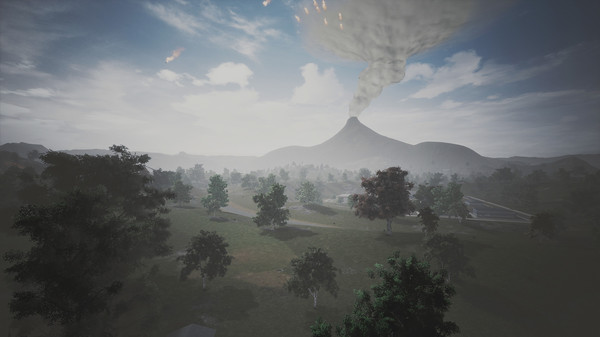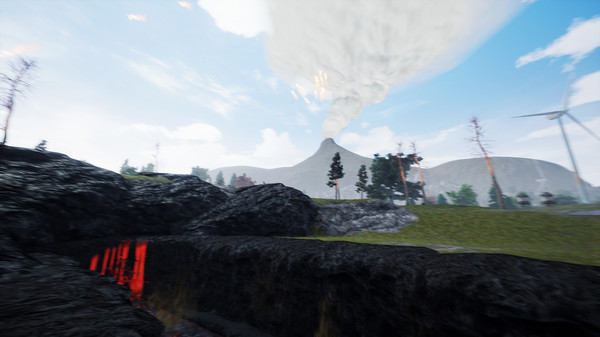 DEATH FIELD: The Battle Royale of Disaster
The world's first disaster battle royale, the DEATH FIELD is about to palpitate your heart. Now, get ready for battle with nearly 100 players, and remember that you must be the one to survive among them. The most extreme and horrendous disaster will be blocking your path to freedom.
Windows · Multi-player · Online Multi-Player · Stats · Steam Leaderboards
Windows | Steam Leaderboards
Fetching prices...
Top similar games like DEATH FIELD: The Battle Royale of Disaster: