Shortest Trip to Earth
Shortest Trip to Earth is a roguelike spaceship simulator focused on exploration, ship management and tactical battles. Embark on a perilous journey across the universe with an armed crew, nuclear missiles and a cat.
Windows · Single-player · Steam Trading Cards · Steam Cloud
Windows | Steam Trading Cards
Fetching prices...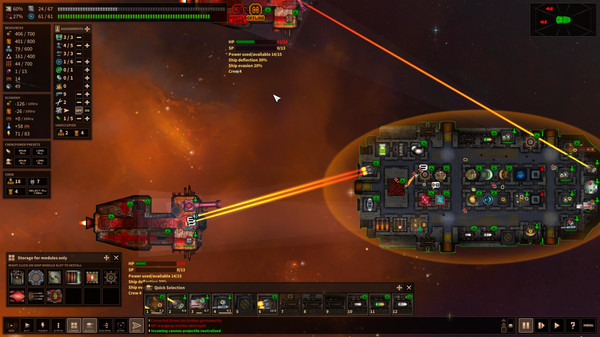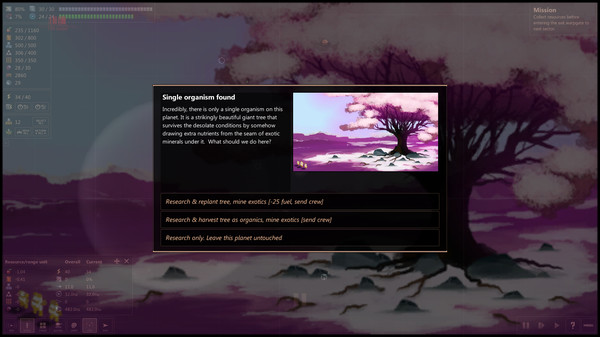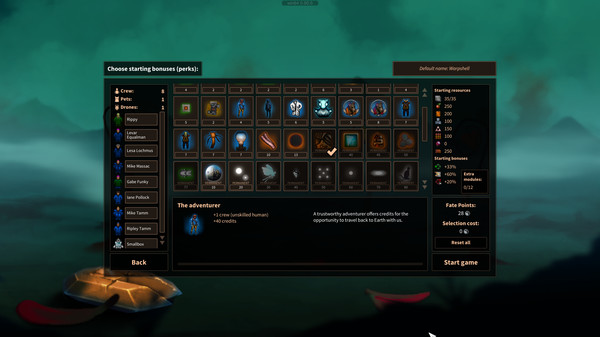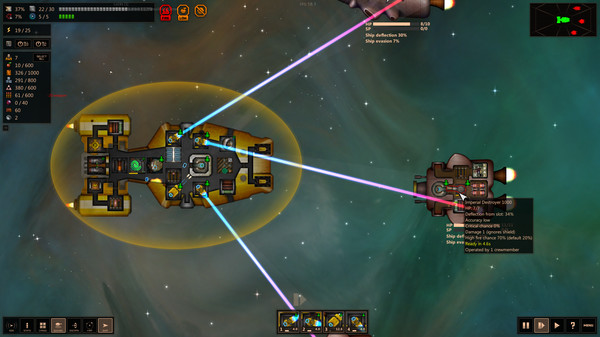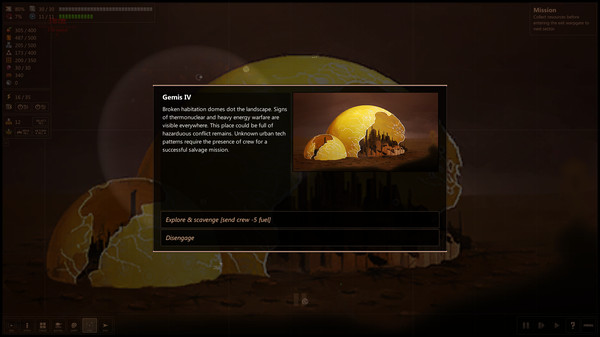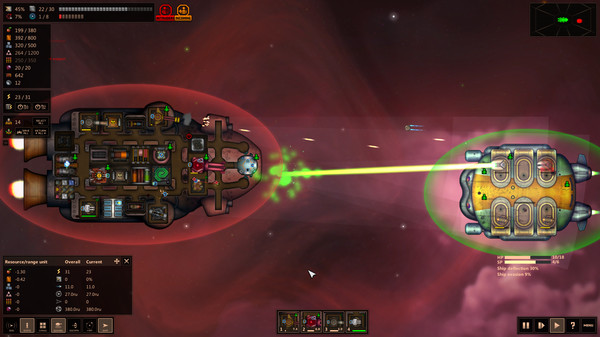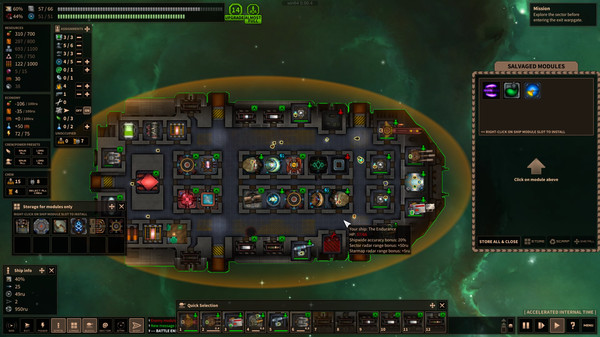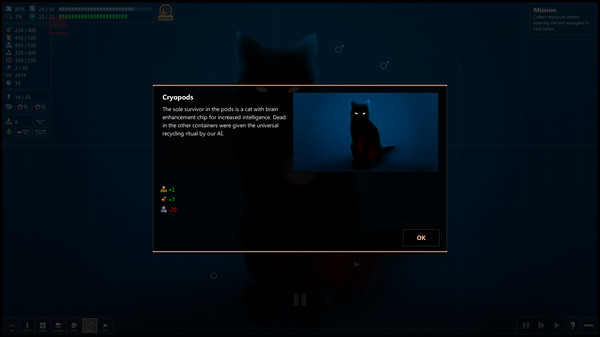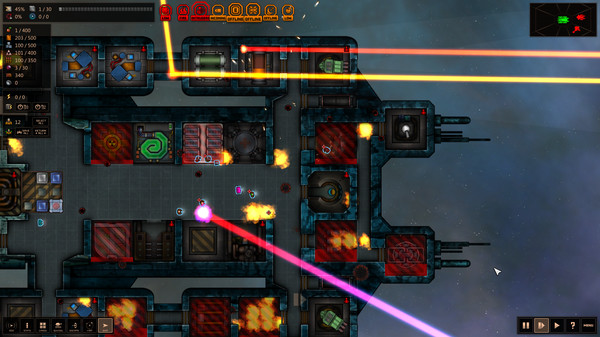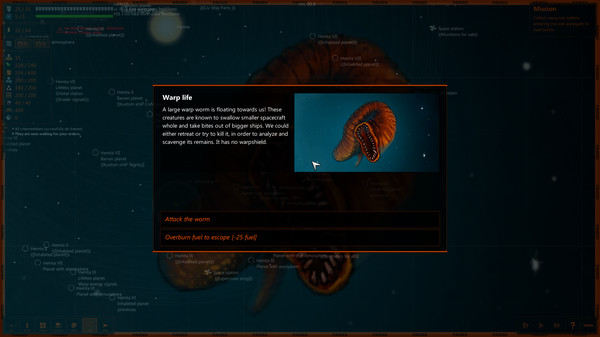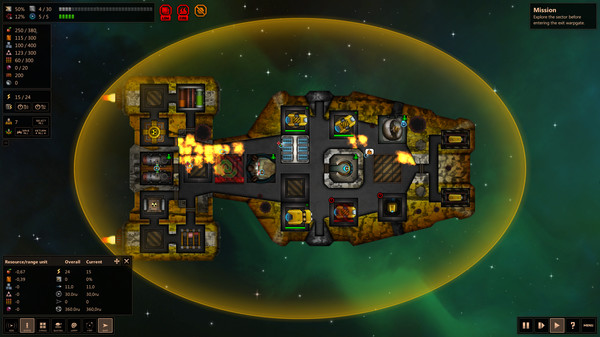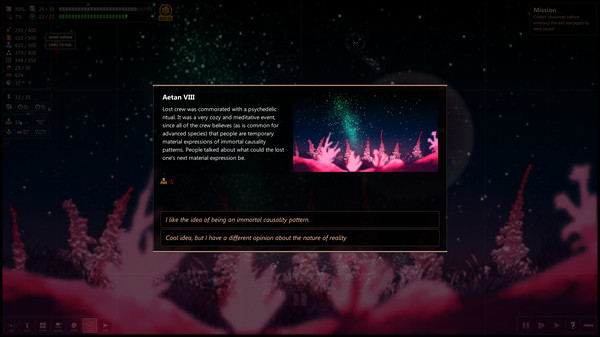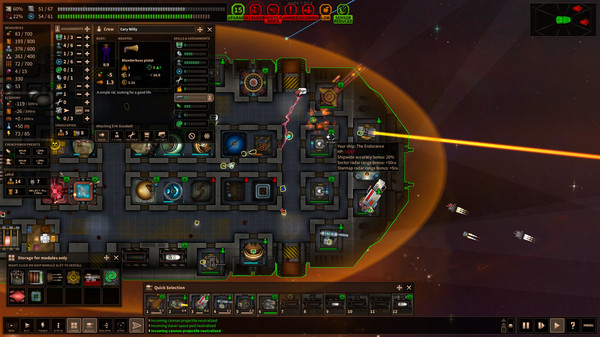 Top similar games like Shortest Trip to Earth: