DOOM 3
A massive demonic invasion has overwhelmed the Union Aerospace Corporation's (UAC) Mars Research Facility, leaving only chaos and horror in its wake. As one of only a few survivors, you must fight your way to hell and back against a horde of evil monsters.
Windows · Single-player · Multi-player · Steam Cloud
Windows
Website: http://www.doom3.com/
Fetching prices...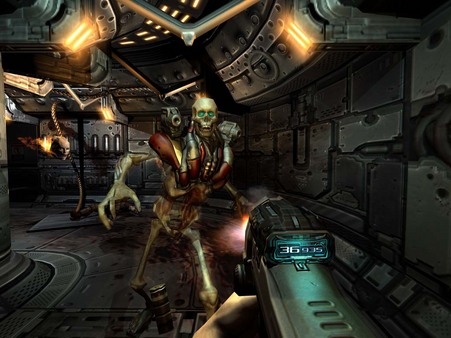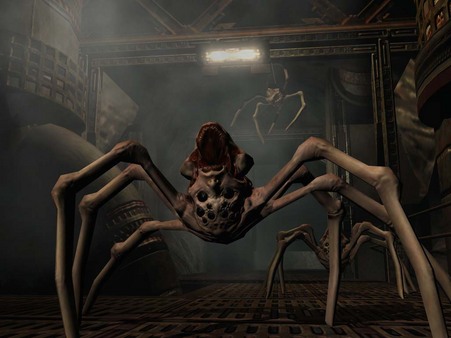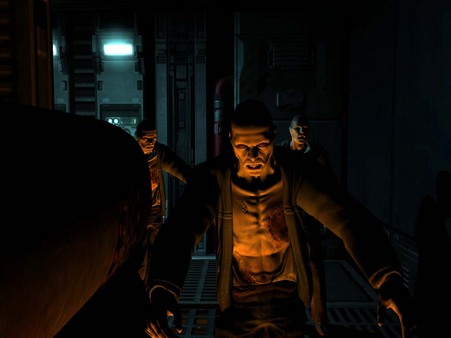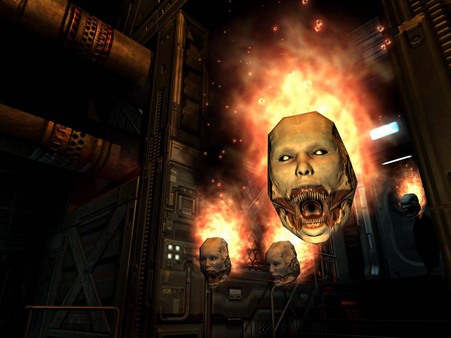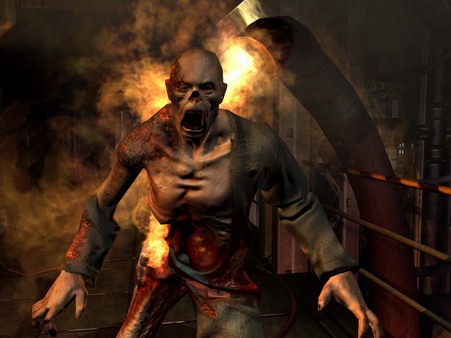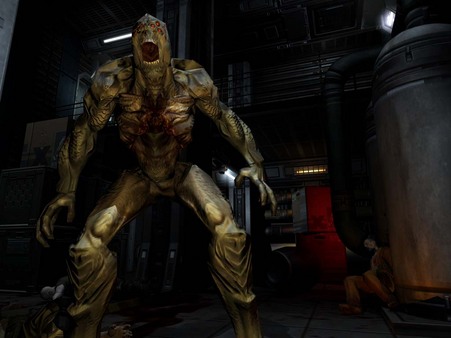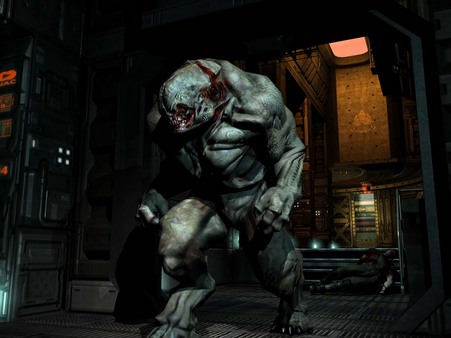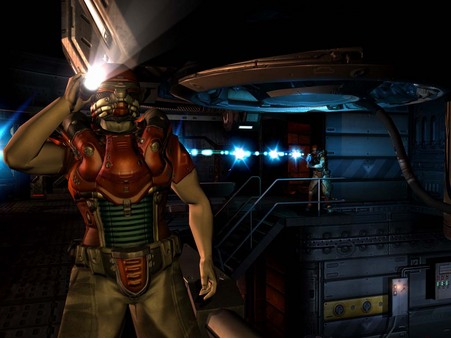 Top similar games like DOOM 3:
Recommendation Infinity
You can see almost endless results here. Just scroll them down.
...