Conqueror's Blade
Master the art of medieval warcraft in this free-to-play tactical action MMO. Create a unique warlord from 10 different classes, and wage war in epic 15 v 15 siege battles. Employ special abilities, devastating weapons, and cunning strategies to reshape this vast open world into your new empire.
Windows · Online Multi-Player · MMO · Online Co-op · In-App Purchases
Windows
Website: https://cb.my.com
Fetching prices...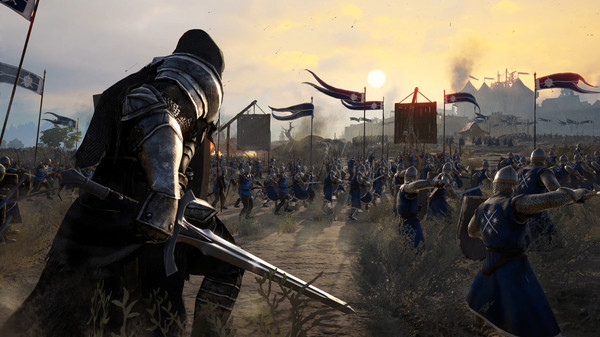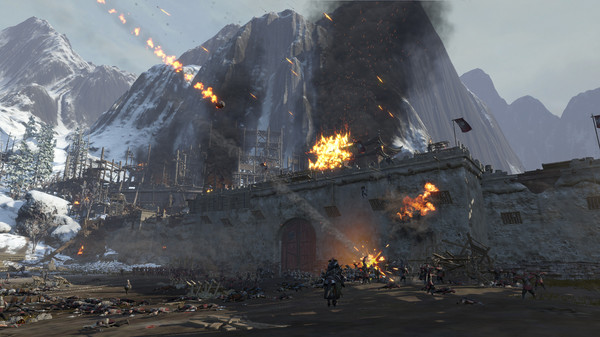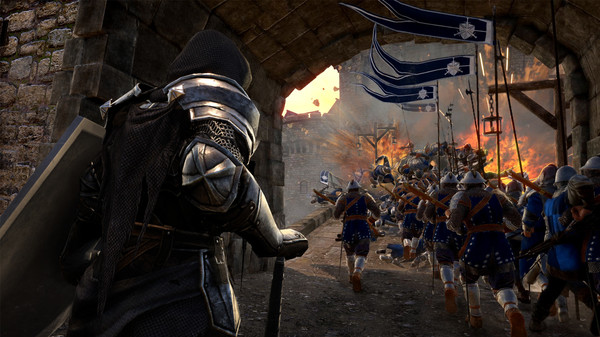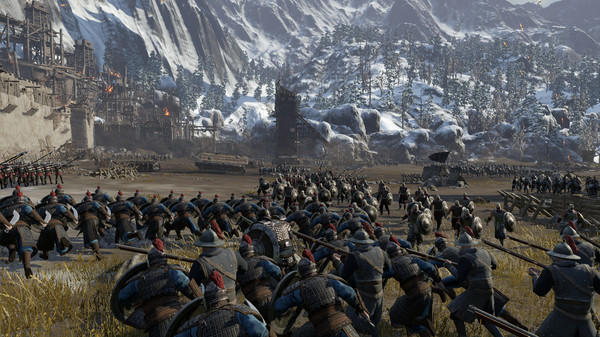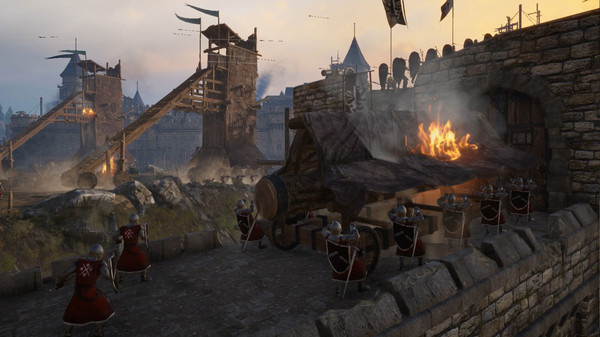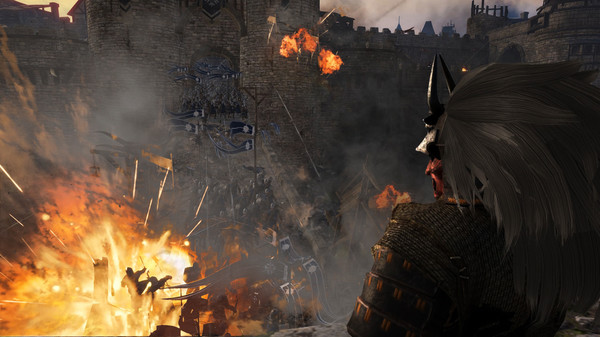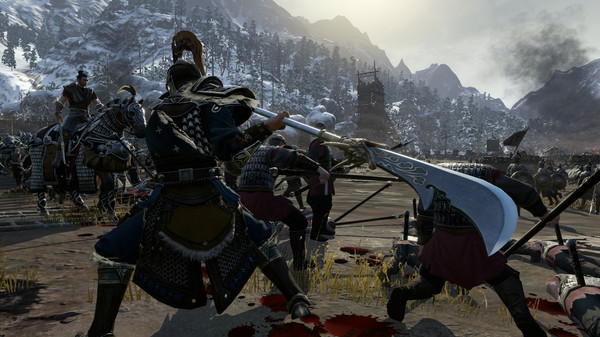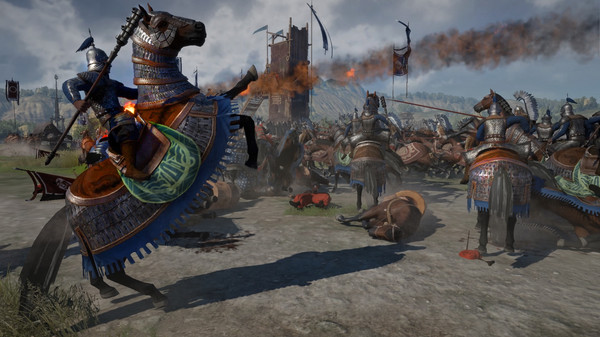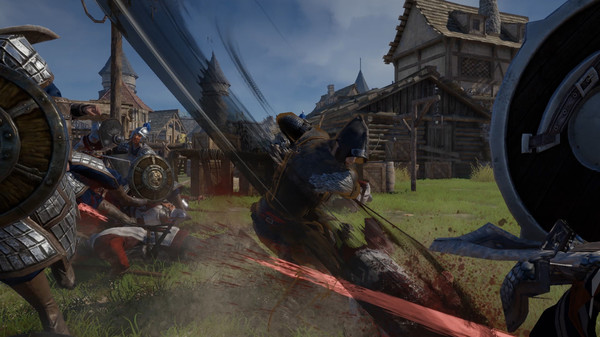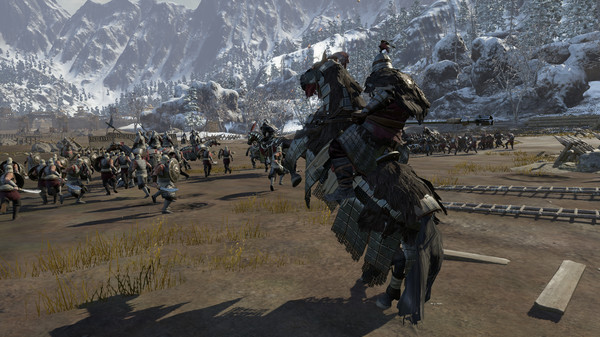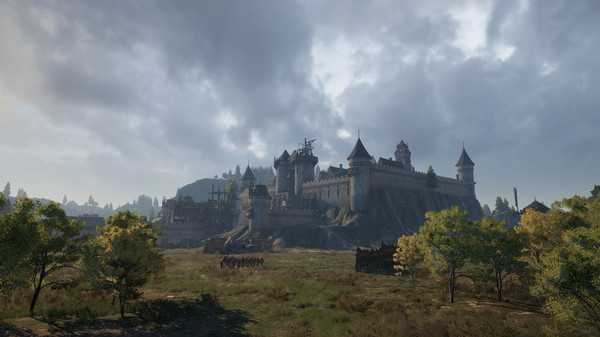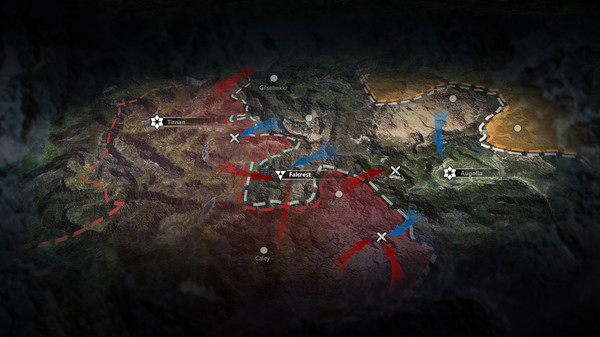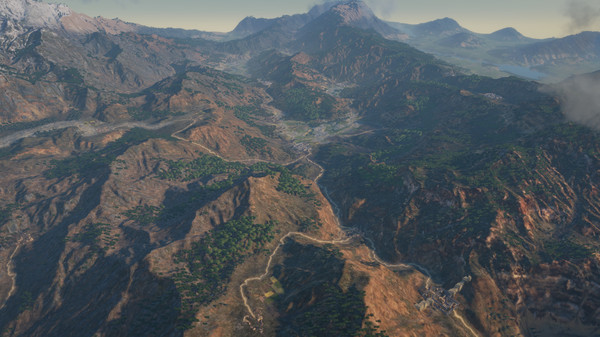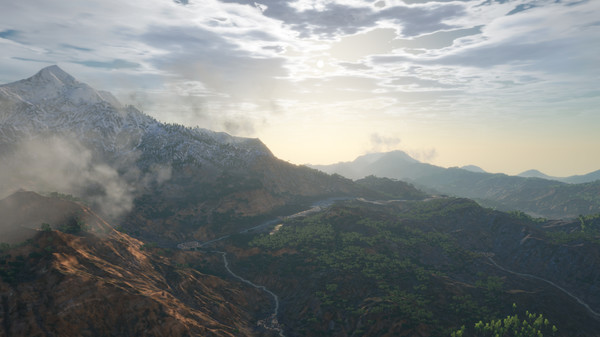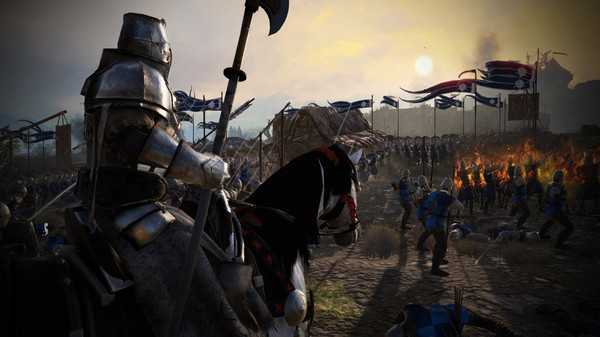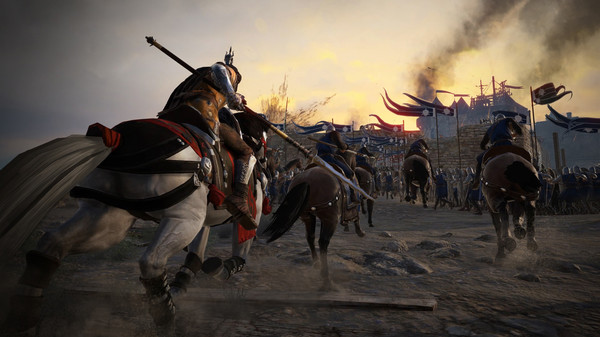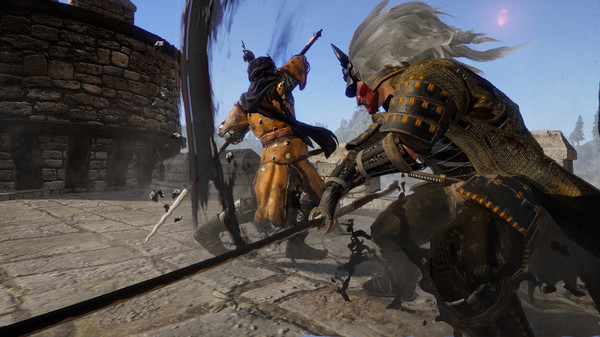 Top similar games like Conqueror's Blade:
Recommendation Infinity
You can see almost endless results here. Just scroll them down.
...