FrostRunner
FrostRunner is a first-person platformer "speedrunning" game, where the player rapidly completes platforming challenges before the timer runs out. Using their tether tool, players compete to finish each of the 36 unique levels as quickly as possible and earn a place at the top of the leaderboards.
Windows · Single-player · Steam Achievements · Steam Cloud · Steam Leaderboards
Windows | Steam Achievements | Steam Leaderboards
Website: https://www.frostrunner.com
Fetching prices...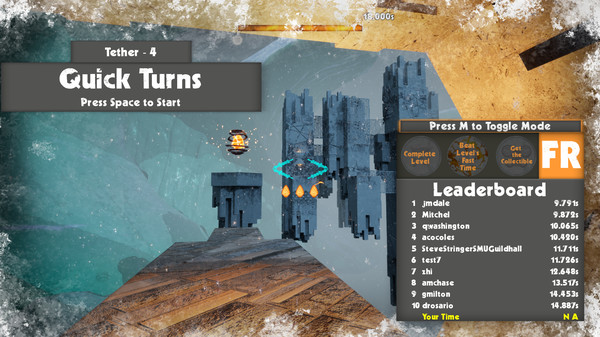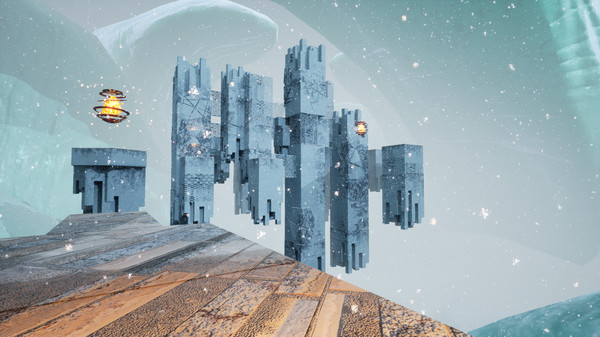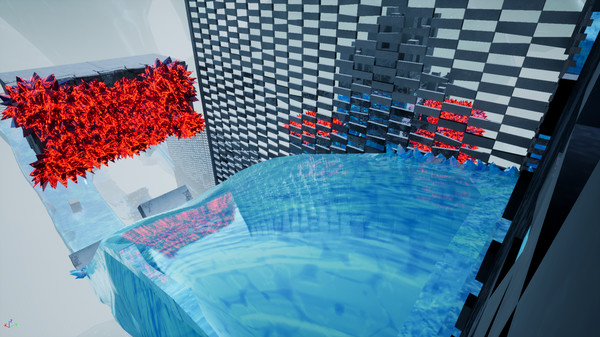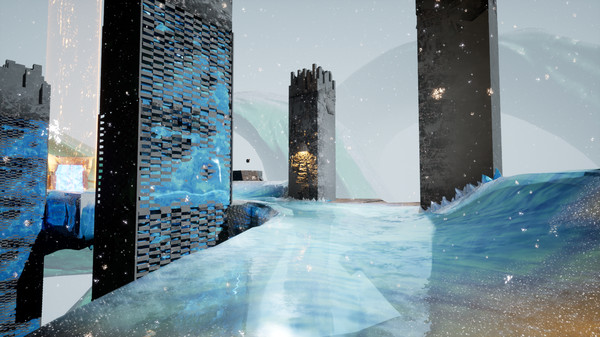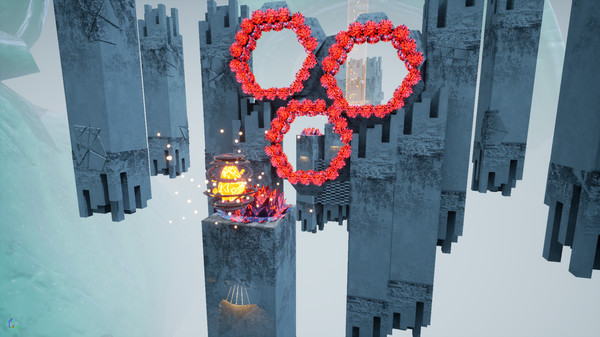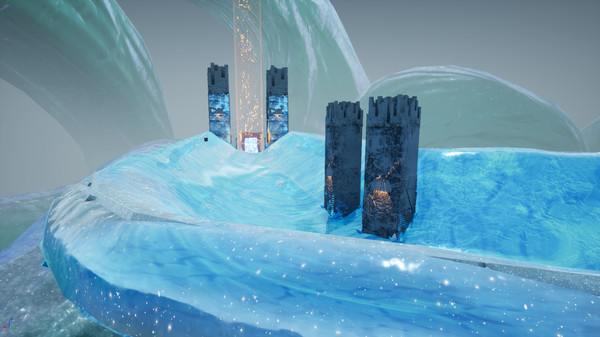 Top similar games like FrostRunner:
Recommendation Infinity
You can see almost endless results here. Just scroll them down.
...