Xenia's Ark
Xenia's Ark is a new 4x Sci-Fi Strategy Game that is currently under development by Malicious Games. A unique experience seamlessly blending planetary, star system and galaxy maps into a comprehensive, compelling and captivating experience.
Windows · Single-player
Windows
Website: http://xeniasark.com/
Fetching prices...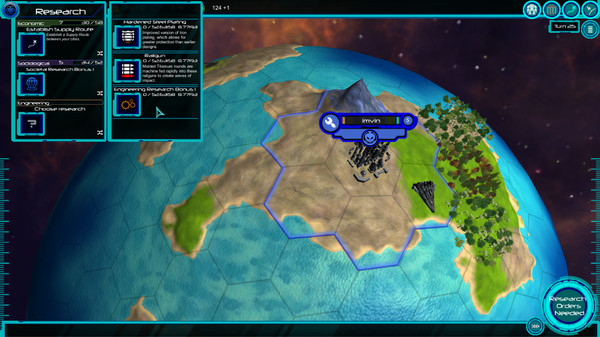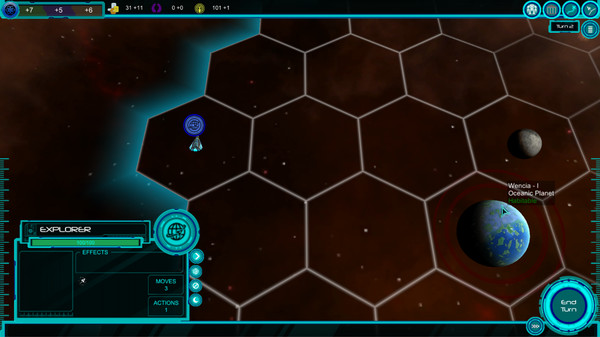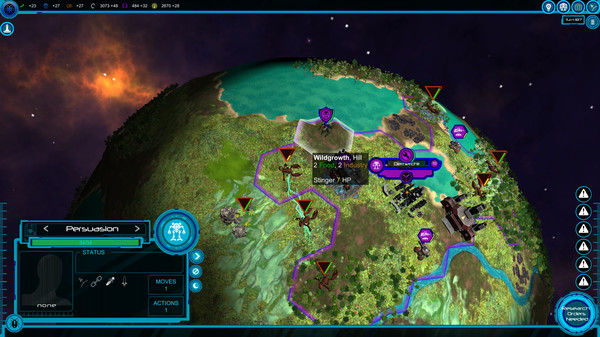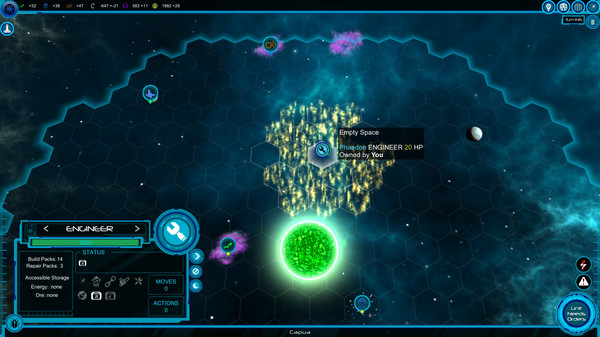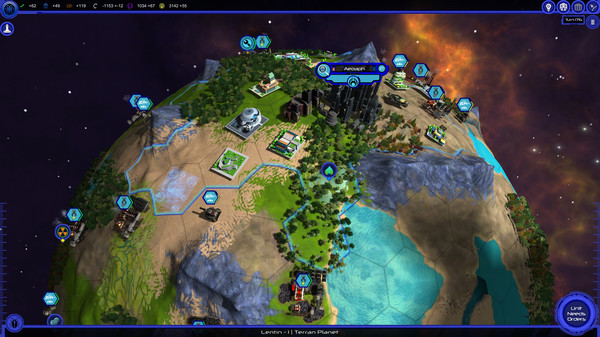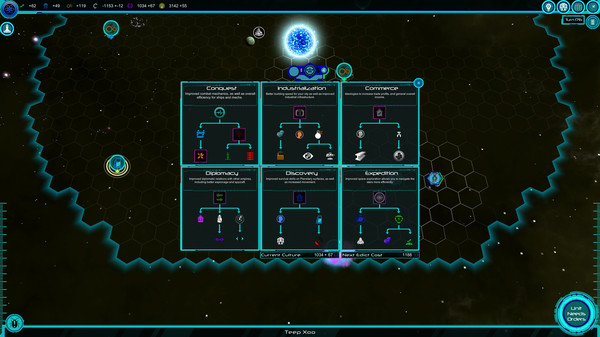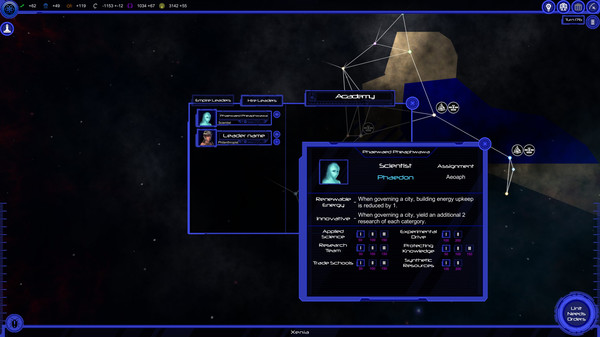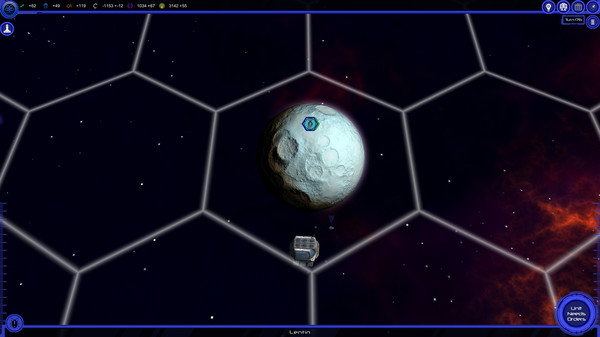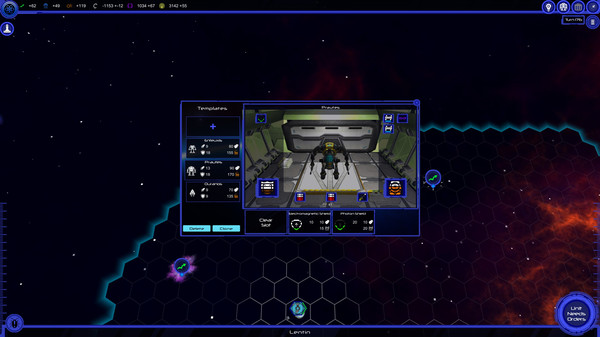 Top similar games like Xenia's Ark:
Recommendation Infinity
You can see almost endless results here. Just scroll them down.
...