Volcanoids
Volcanoids is a first-person, base building survival game set in the steampunk era where humans and technology meet. Explore a volcanic island, operating giant drills and enduring eruptions triggered by mechanical beings.
Windows · Linux · Single-player · Steam Achievements · Steam Cloud
Windows | Linux | Steam Achievements
Website: http://www.volcanoids.com/
Fetching prices...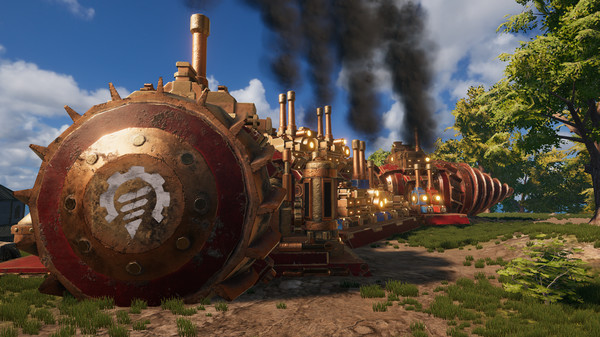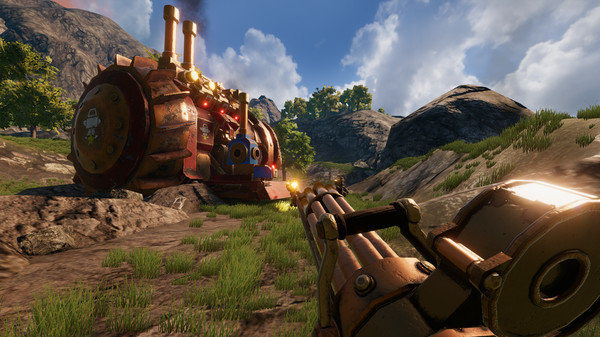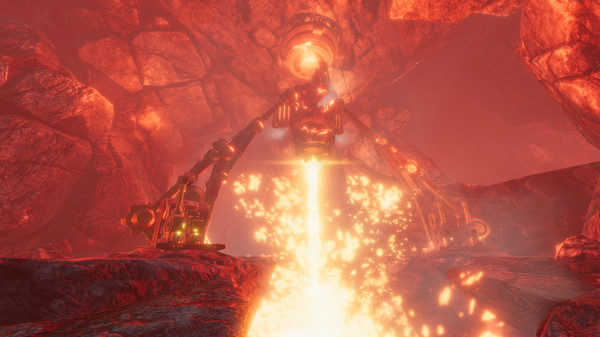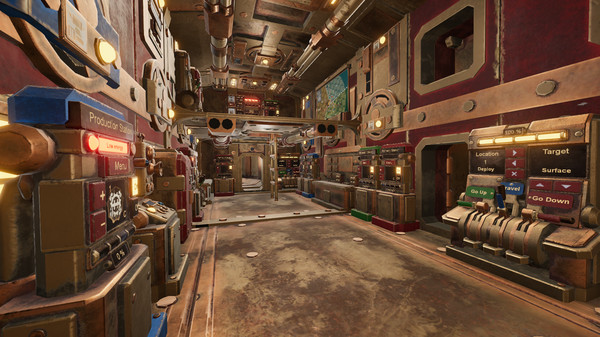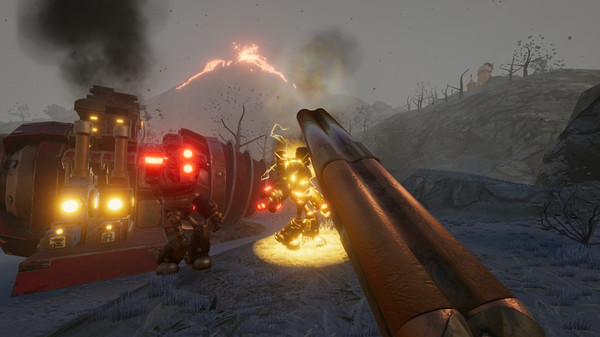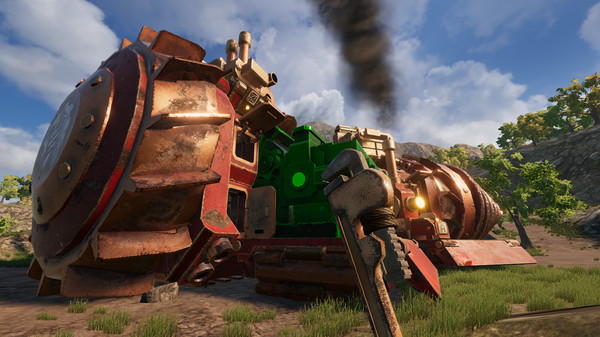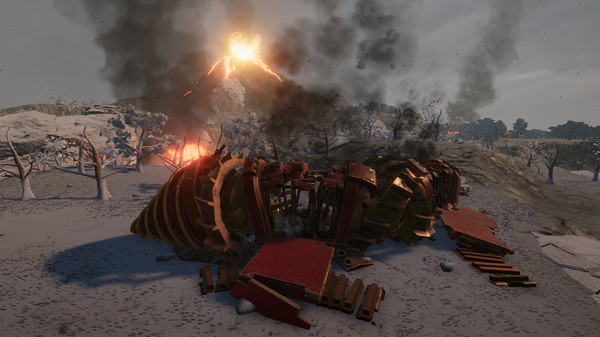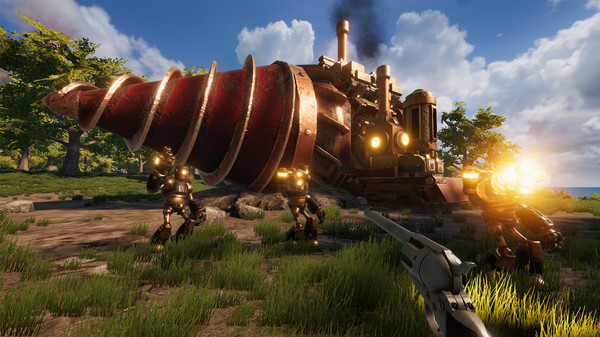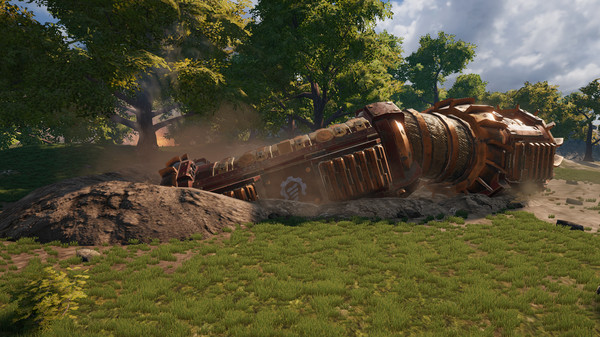 Top similar games like Volcanoids:
Recommendation Infinity
You can see almost endless results here. Just scroll them down.
...