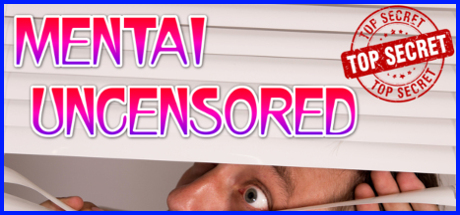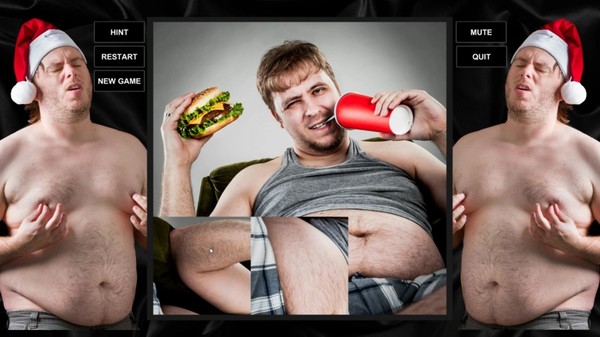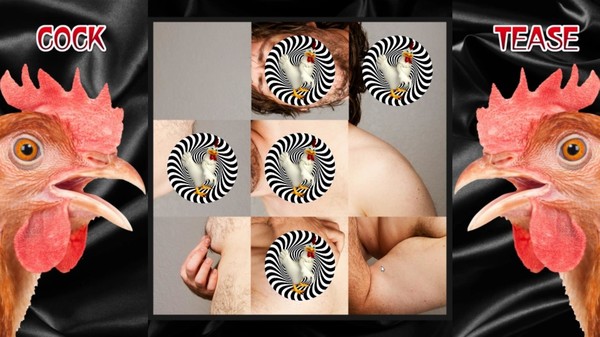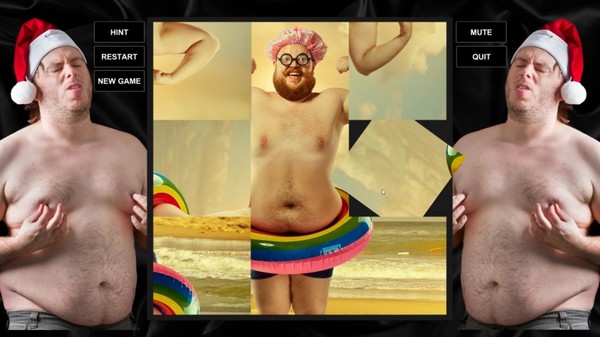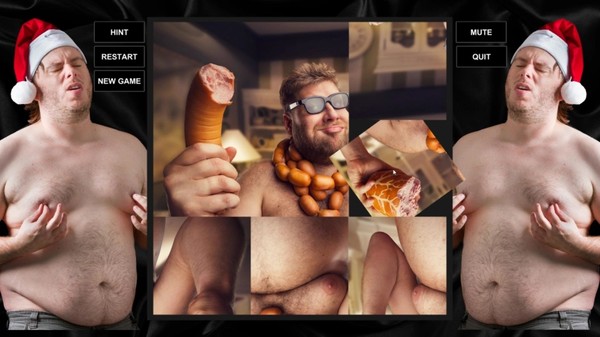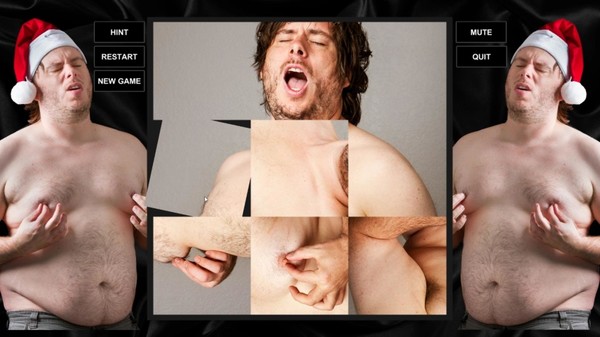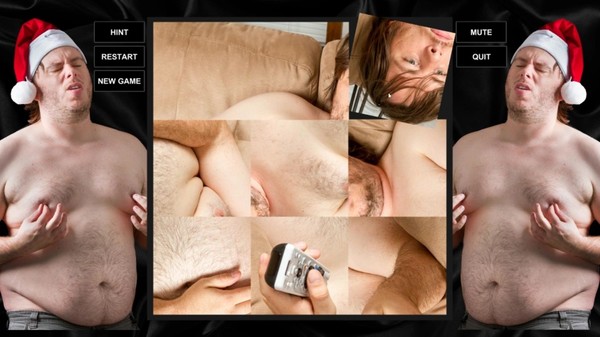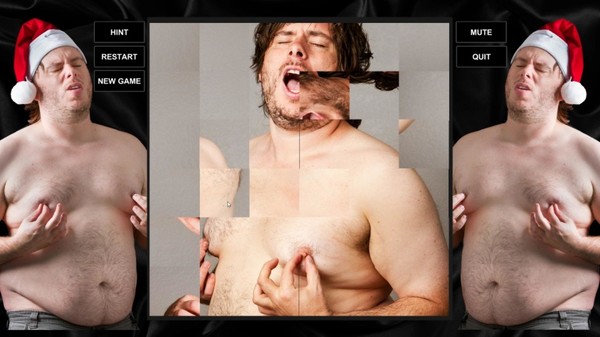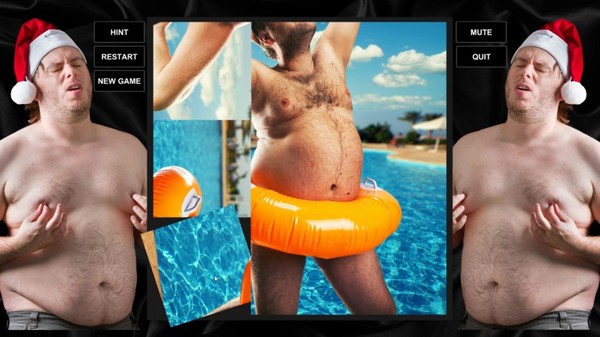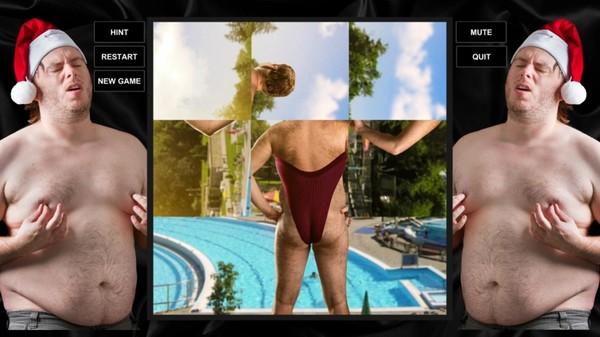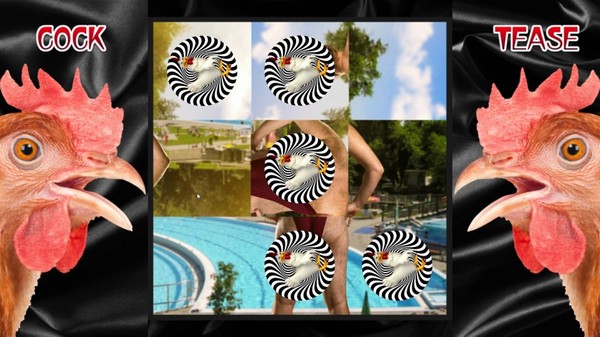 Mentai Uncensored
Mentai Uncensored is a relaxing puzzle game in which the goal is to restore the picture to proper orientation by rotating bricks. Occasionally an event will occur mixing your bricks to random rotations, the rate at which this happens can be sped up by selecting a higher difficulty setting.
Windows · Single-player · Steam Achievements
Windows | Steam Achievements
Fetching prices...
Top similar games like Mentai Uncensored: