Seeker
Help Alfie find the the stars to get back home to his homeland. If you don't want to follow this short story you can explore this very beautiful island in search of my personal Easter eggs. these Easter eggs will be very hard to find but in the end it will be rewarding. Thank you for playing Seeker.
Windows · Single-player
Windows
Fetching prices...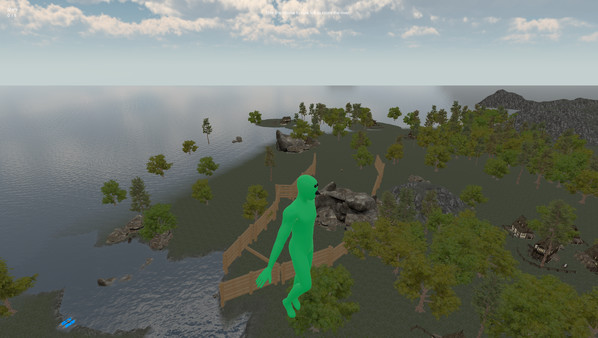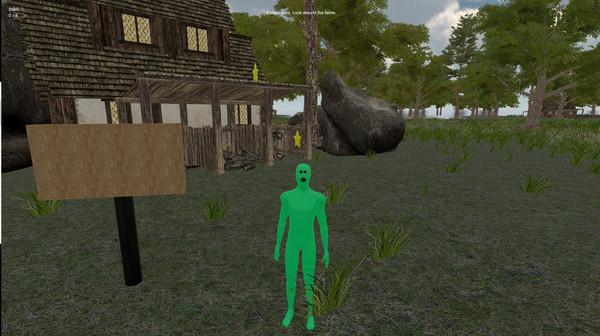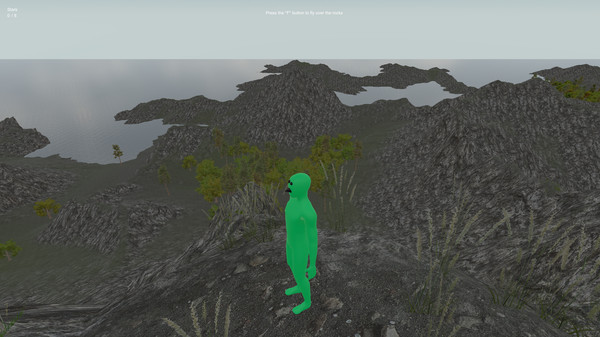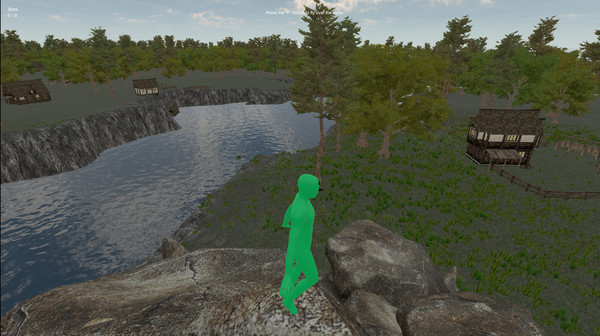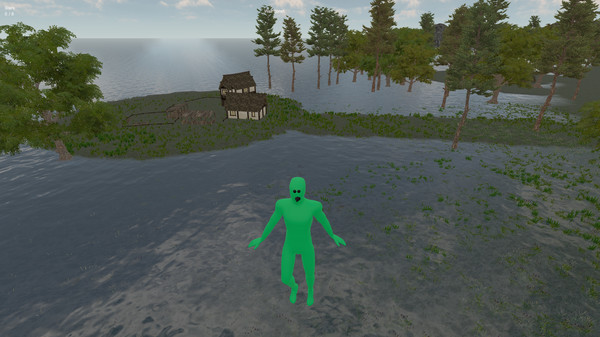 Top similar games like Seeker:
Recommendation Infinity
You can see almost endless results here. Just scroll them down.
...