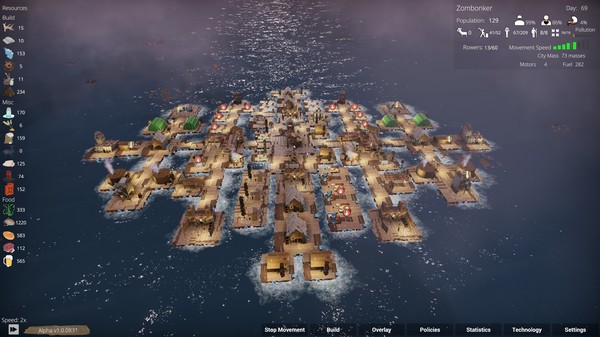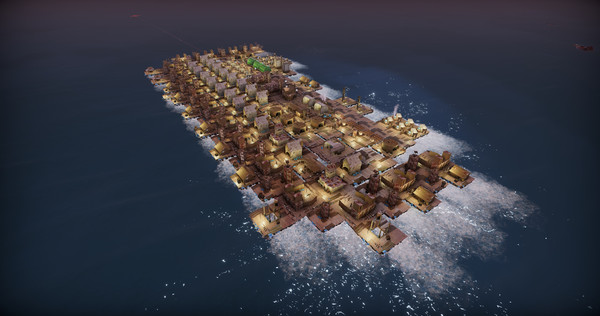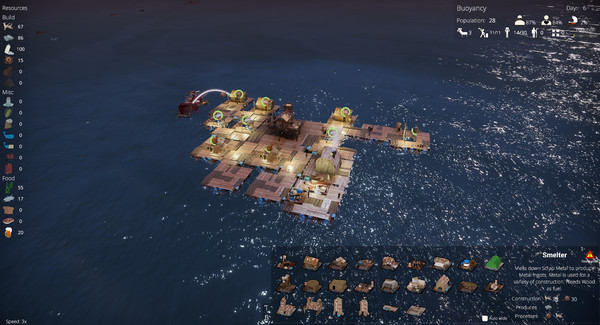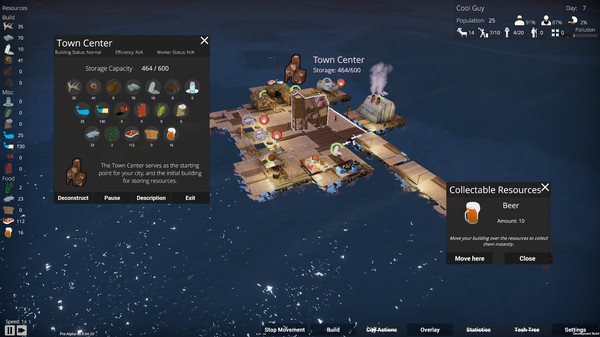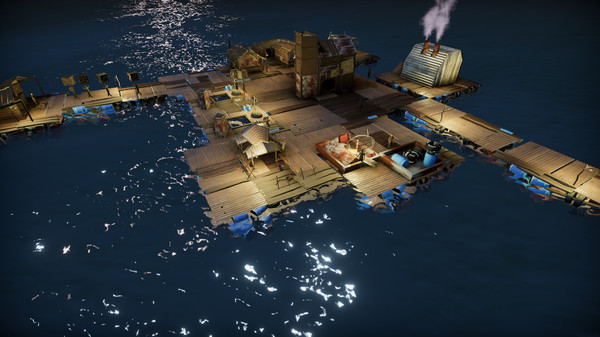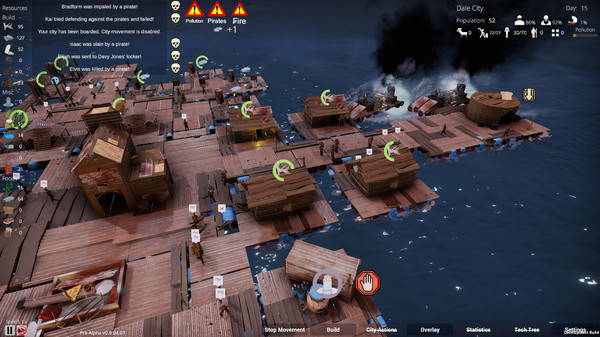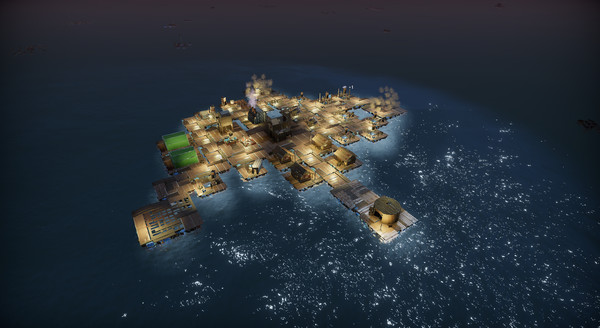 Buoyancy
Buoyancy is a city-building strategy game where you build, manage, and move a floating city on an oceanic world. Explore and scavenge resources scattered around the endless waters. Keep your villagers nourished and happy while combating fires, sickness, and pirate attacks.
Windows · Mac · Linux · Single-player · Steam Cloud
Windows | Mac | Linux
Fetching prices...
Top similar games like Buoyancy: