HITMAN™
There is a world beyond ours. Beyond nations, justice, ethics. It never sleeps. It exists everywhere. And once you enter....there is no going back. Welcome to the World of Assassination. You are Agent 47, the world's ultimate assassin.
Windows · Mac · Linux · Single-player · Steam Achievements · Full controller support · Steam Trading Cards · Steam Cloud
Windows | Mac | Linux | Steam Achievements | Full controller support | Steam Trading Cards
Fetching prices...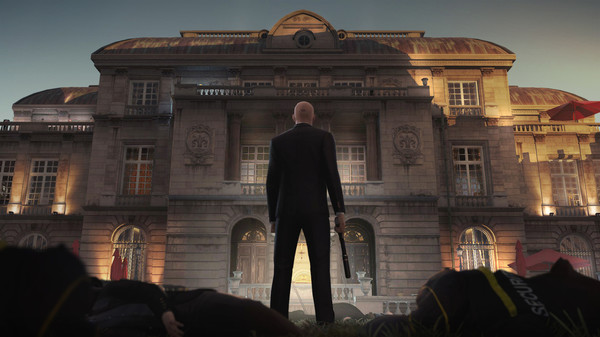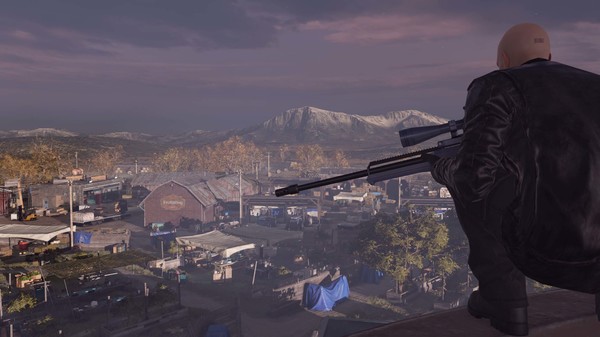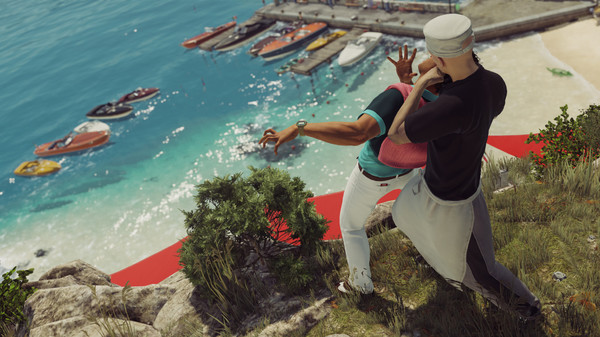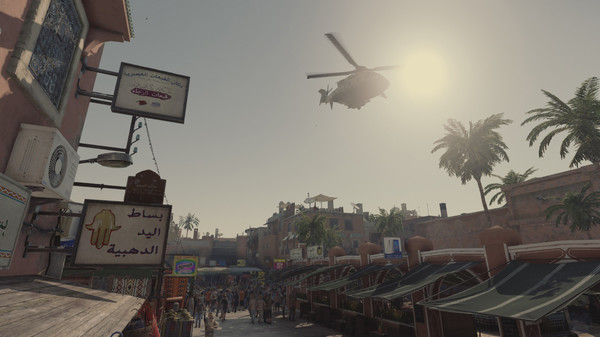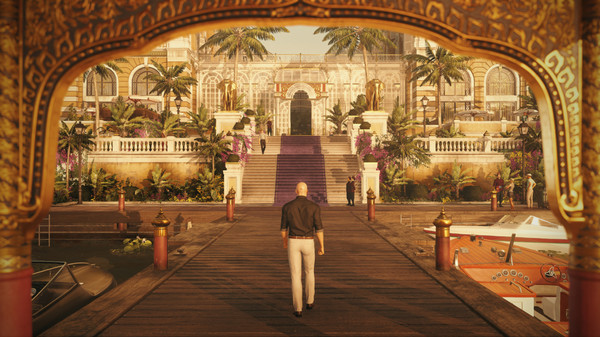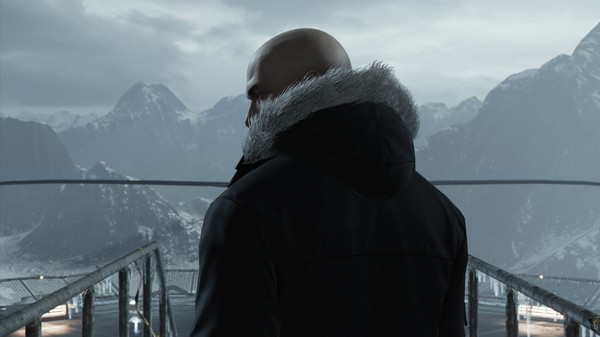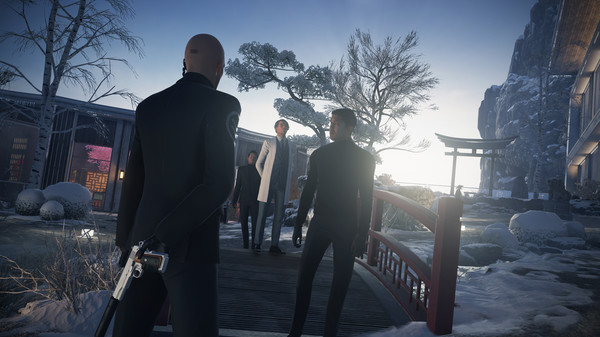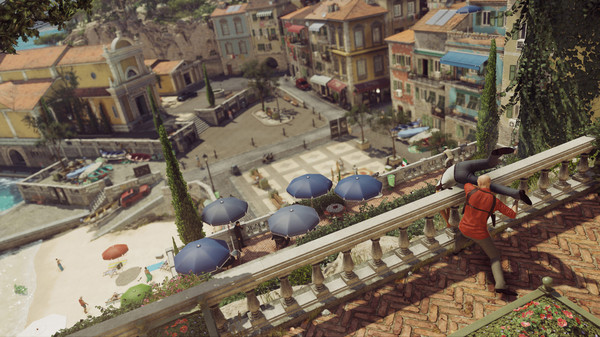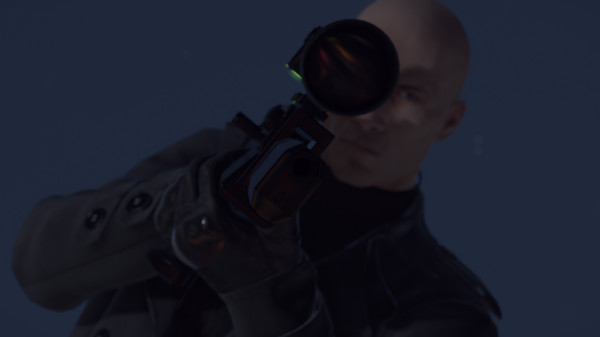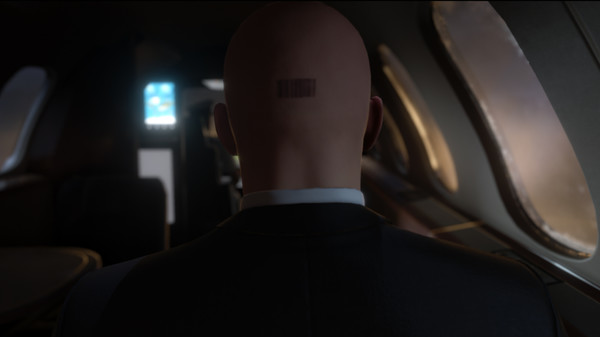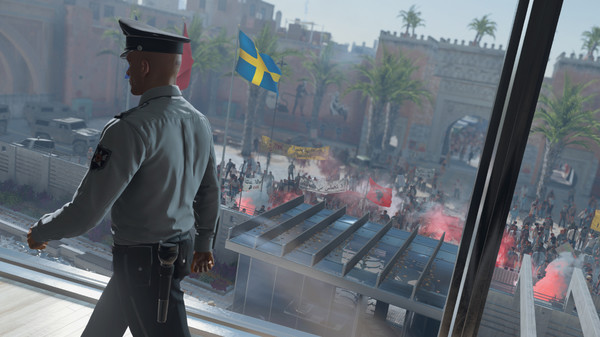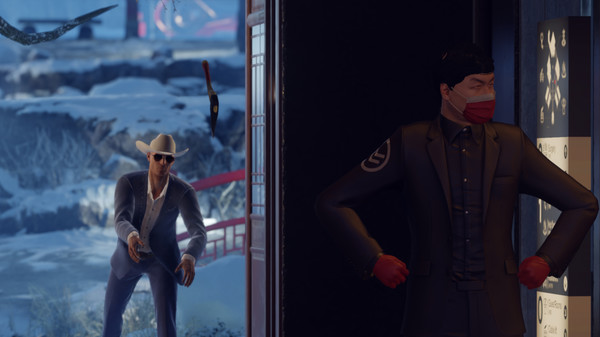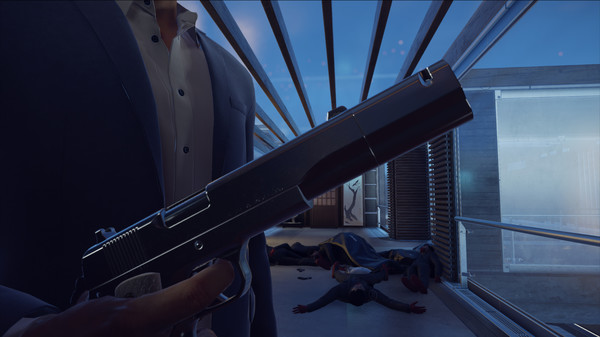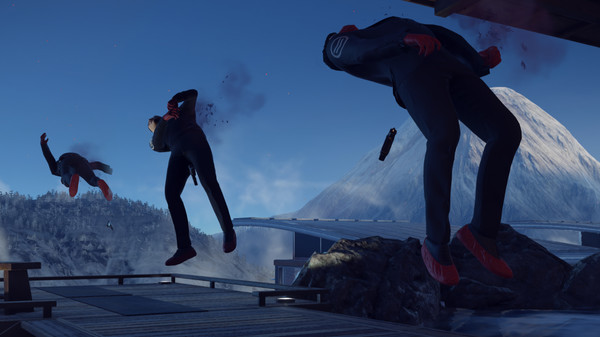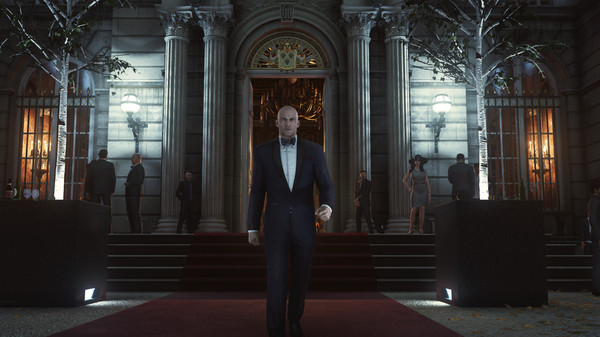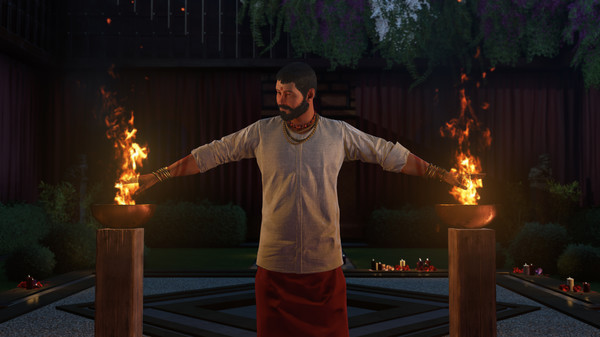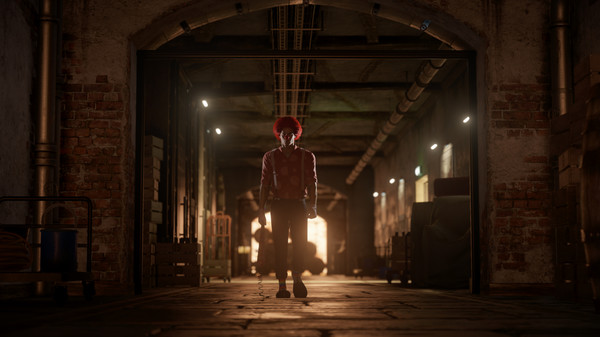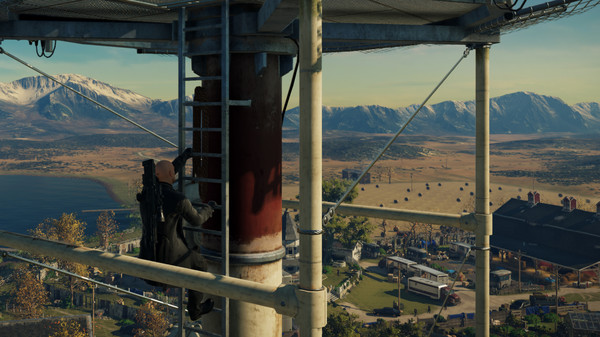 Top similar games like HITMAN™:
It's 1968 and after years of combat in Vietnam, Lincoln Clay knows this truth: family isn't who you're born with, it's who you die for.
Enter the realm of a retired assassin, forced back into action by treason. You may be a hired killer but you still have a sense of loyalty and justice. Visit the dark recesses of a world corrupted by crime, greed, degradation and dishonor. And a past that catches up with you.
World-renowned Kojima Productions brings the Metal Gear Solid franchise to Steam with METAL GEAR SOLID V: GROUND ZEROES. Play as the legendary hero Snake and infiltrate a Cuban military base to rescue the hostages. Can you make it out alive?
Assassin's Creed® Unity tells the story of Arno, a young man who embarks upon an extraordinary journey to expose the true powers behind the French Revolution. In the brand new co-op mode, you and your friends will also be thrown in the middle of a ruthless struggle for the fate of a nation.
The year is 1962 and the Cold War has the nation gripped by fear.  A top-secret government unit called The Bureau begins investigating a series of mysterious attacks by an enemy more powerful than communism.
The year is 2008. Citywide blackouts ... stock exchange sabotage ... electronic hijacking of national defense systems ... this is information warfare. To prevent these attacks, operatives must infiltrate deep into hostile territory and aggressively collect critical intelligence, closer than ever to enemy soldiers.
Now it's 2143, my name is Alice, I was born in a small settlement called Gwaine. I dream to continue the work of my great-grandfather: to find a cure for the "Red Death" and release people living in hundreds of bunkers.
Dark Storm: VR Missions is a single-player stealth/action game in which you take control of Amber Kingsley, a new security recruit at the Irving Apex Research Facility. Before beginning her work, Amber must first undergo VR training where her skills will be pushed to the limit.
Grand Theft Auto: Episodes from Liberty City includes both The Lost and Damned and The Ballad of Gay Tony together and does not require a copy of the original Grand Theft Auto IV to play.
London, 1868. In the heart of the Industrial Revolution, lead your underworld organization and grow your influence to fight those who exploit the less privileged in the name of...
Pure adrenaline of non-stop action in Single Player, Online Co-op and Multiplayer. Double the pleasure and mayhem with new multiplayer DLCs!
Welcome to Liberty City. Where it all began. With stellar voice acting, a darkly comic storyline, a stunning soundtrack and revolutionary open-world gameplay, Grand Theft Auto III is the game that defined the open world genre for a generation.
Join an elite team of special-ops soldiers in the globe's most deadly warzones to hunt down the highest value targets.
Assassin's Creed™ is the next-gen game developed by Ubisoft Montreal that redefines the action genre. While other games claim to be next-gen with impressive graphics and physics, Assassin's Creed merges technology, game design, theme and emotions into a world where you instigate chaos and become a vulnerable, yet powerful, agent of...