Battle Royale Tycoon
Design and build arenas for your guests to fight in, keep them happy, your workers paid and make a profit!
Windows · Mac · Linux · Single-player
Windows | Mac | Linux
Website: http://www.endlessloopstudios.com/
Fetching prices...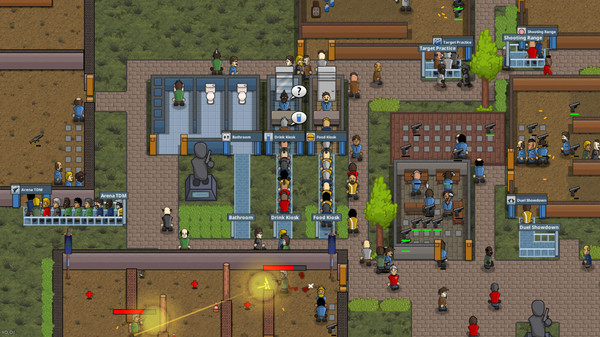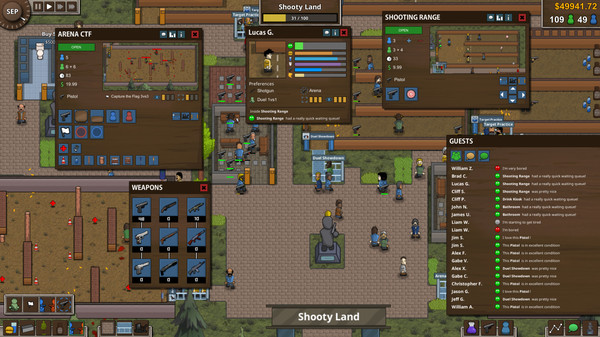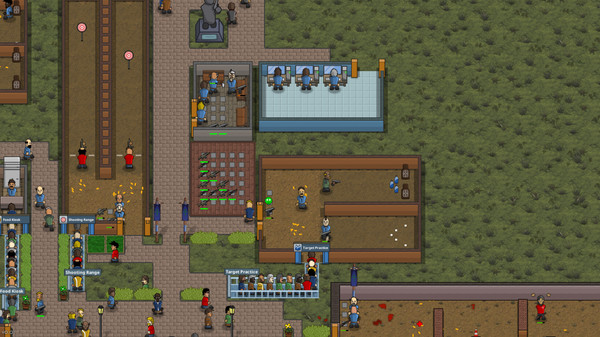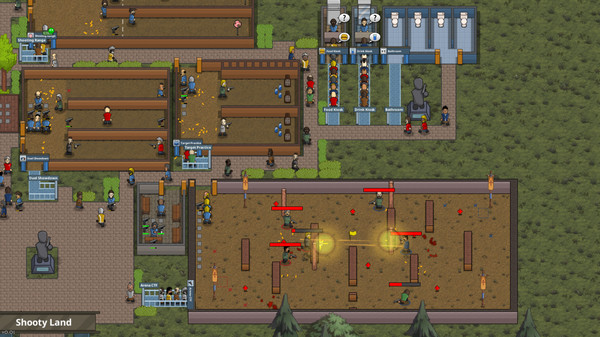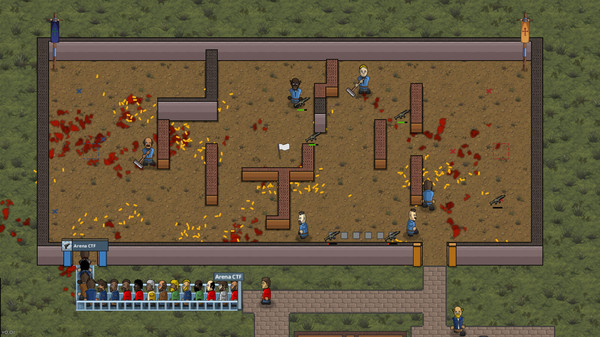 Top similar games like Battle Royale Tycoon:
Recommendation Infinity
You can see almost endless results here. Just scroll them down.
...