La Rana
In La Rana, players explore the lost Rain Temple of Rana. Play as a small spirit frog who is the temple's last remaining caretaker. Traverse its grand chambers and winding passages to restore its former power and revive your fellow frog spirits along the way.
Windows · Single-player · Partial Controller Support
Windows
Website: https://www.la-rana.com
Fetching prices...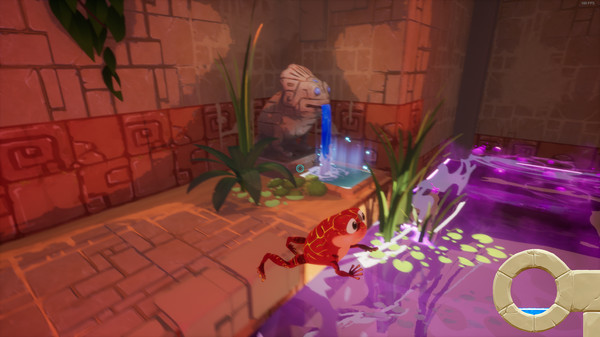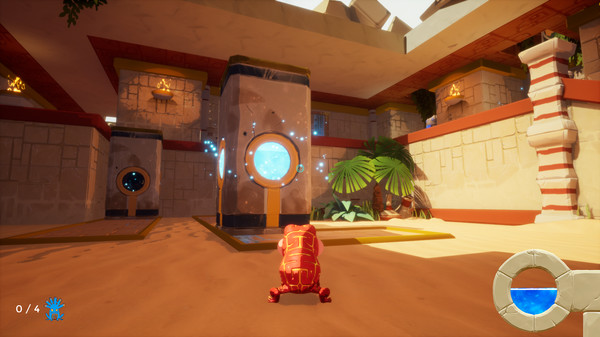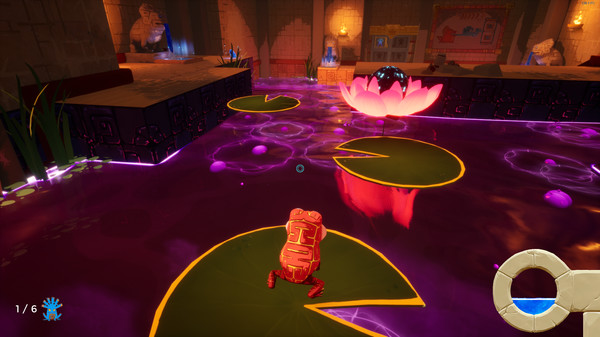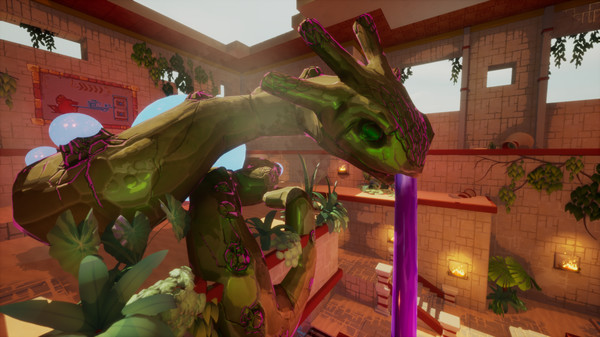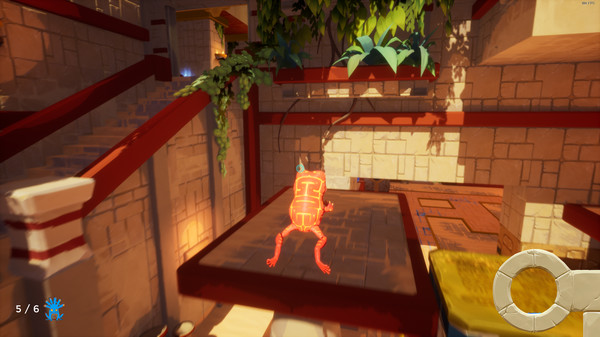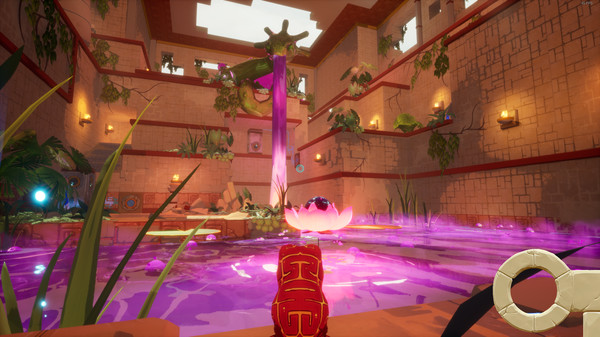 Top similar games like La Rana:
Recommendation Infinity
You can see almost endless results here. Just scroll them down.
...