Unheard
What if you could hear every word spoken at the scene of a crime? "Acoustic Detectives" wanted for testing our new device! Return aurally to crime scenes and use the voices you hear to identify potential suspects and solve the mysteries. What is it that's connecting these seemingly unrelated cases?
Windows · Mac · Single-player · Steam Cloud
Windows | Mac
Website: https://www.thenextstudio.net/unheard/index_cn.html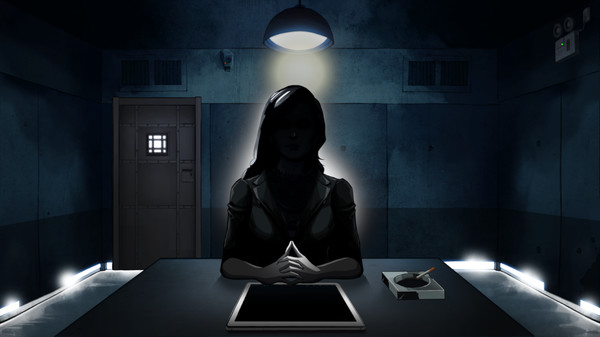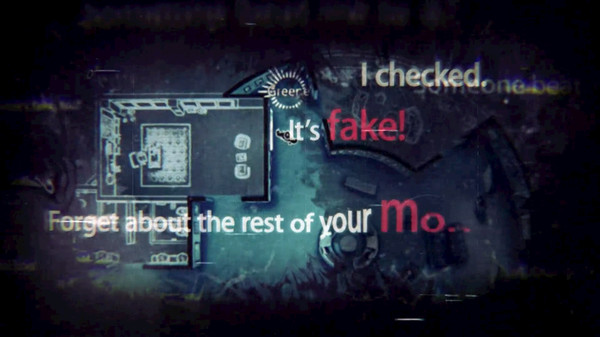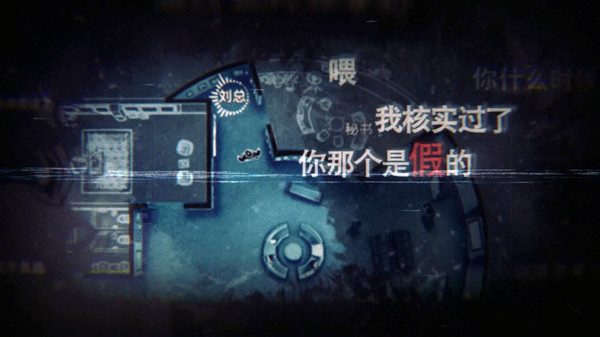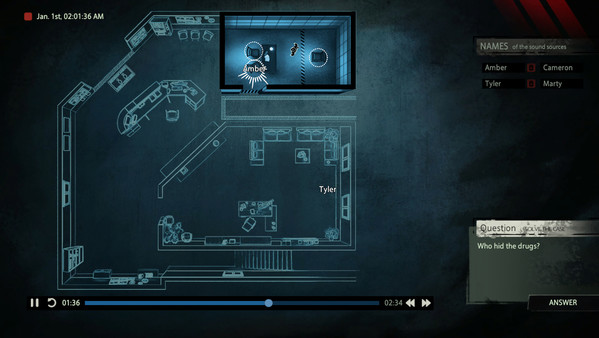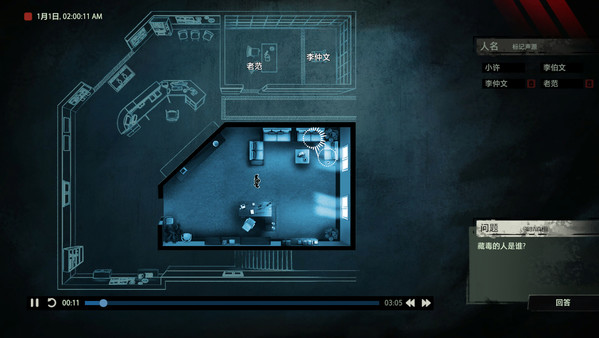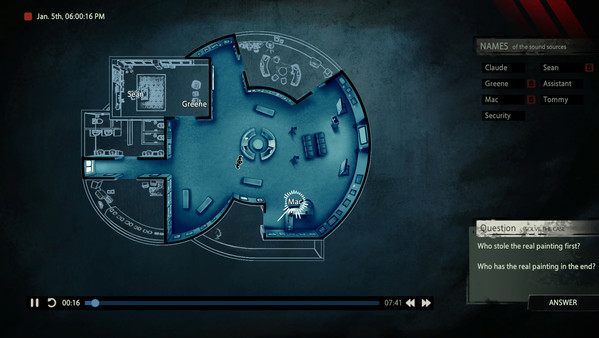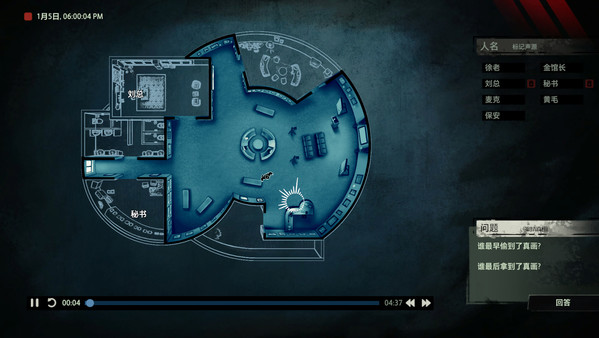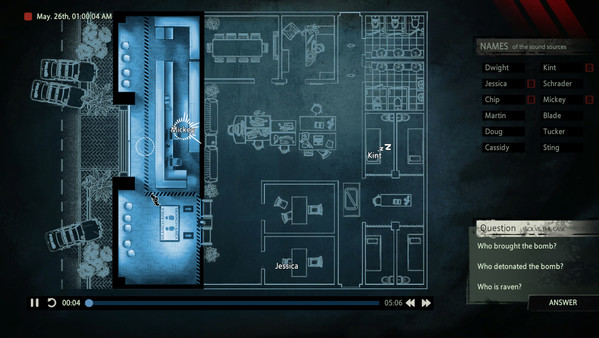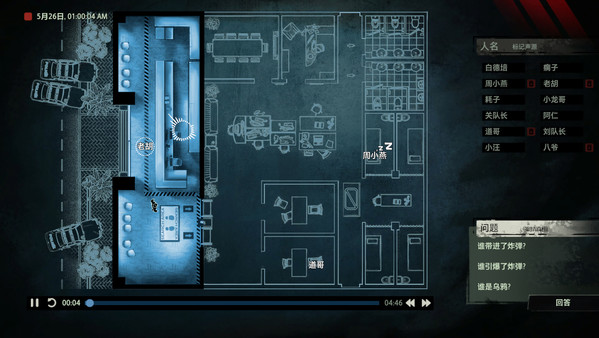 Top similar games like Unheard:
Recommendation Infinity
With more indie games. Just scroll.
...